PiggyCoin was born in 2014 as a tool to help develop young minds with the knowledge of cryptocurrency and blockchain technology. It's main target was providing educational material in exchange for rewards. Ask a question if the student gets it right he/she receives $PIGGY (the ticker symbol used on cryptocurrency exchanges where you can purchase PiggyCoin). It also had a humanitarian mission in mind. Helping to fund educational resources in "third-world" countries where they do not have the access or resources to acquire the educational materials required to advance them out of "third-world" status.

Sadly the concept of the coin did not catch on, perhaps it was ahead of its time. Bitcoin and all cryptocurrency was in its early stages and not known outside of the crypto-world. However the times have changed and the Team behind PiggyCoin believed the time arrived for a new round of PiggyCoin.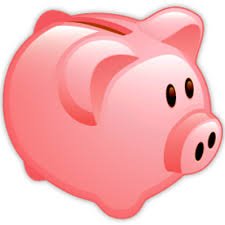 This time around the Developers will be hard-forking to a new and improved 3rd generation of blockchain together with "Treasuries" (more on this shortly) for both On-Going Development AND rewards (bounties) for Edutainment type of games for kids to learn the benefits and inner workings of blockchain technology leaving them with an advantage going into the digital future. The concept is simple ... Providing educators a gateway to easily integrate PIGGY into their K12 games and apps and digital teaching methods as rewards and incentives to students. With this framework in place the education of our children will not only be fun and rewarding to the students but ALSO beneficial to the students family as the $PIGGY the student acquires can be used for future educational cost's such as university, books, a bike to ride to school .. Unfortunately in today's world there are many who can't even GET to school!
The entire concept boils down to our slogan ...Piggycoin, Learn & Earn!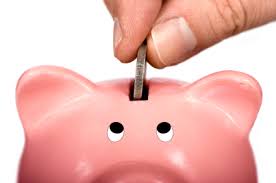 For more information or if you have any questions you have several ways to contact them:
https://www.facebook.com/piggycoin
https://plus.google.com/u/0/111872168174145357266/posts